Security Camera Syatem play a major role in the protection of your home or property. They allow you to both record and monitor what happens on your property. But what happens when your security cameras don't work? Then you need to have security camera maintenance performed. Security camera maintenance also includes preventative maintenance which helps to ensure that your cameras are always working when you need them.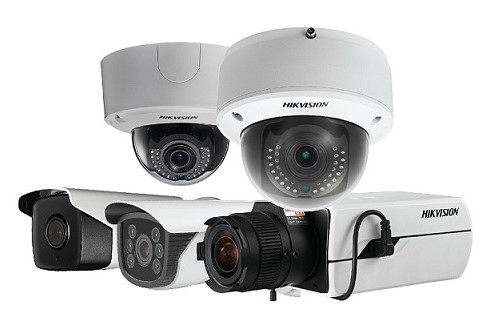 New Installation & Preventative Maintenance
We offer very attractive packages in new installation and Preventative maintenance; it includes any type of work that is performed in order to ensure that the camera system does not go down. The most common type of preventative maintenance includes cleaning the camera system. Making sure that the lenses are clear of any debris is an important part of making sure that you capture everything on camera. Certain types of security camera systems run on normal computers or servers. If this is true, security patches and updates need to be performed in order to ensure that hackers cannot access your computer. These updates also help to ensure that your system doesn't crash.
Security Camera Repair
From time to time security camera systems break down, even the most highly rated camera systems can break. When they do break, it typically isn't easy to repair them. That is where a qualified security camera maintenance company comes into play. There are a wide variety of issues that might require repair. For example, when a lens becomes broken, it needs to be replaced. Another reason that you might need to have your camera system repaired is if the wiring becomes compromised due to age, weather, or sabotage.